Find the Perfect Spot to Call Home on Cerritos Property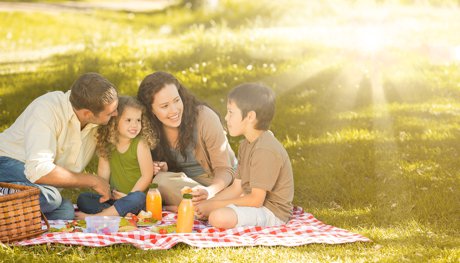 Cerritos, California is located in the Los Angeles County. Formerly known as "Dairy Valley," Cerritos property was once the home to many dairy farmers. Today, the population of Cerritos spreads far and wide with people of all occupations, backgrounds, and interests. The prime, central location of Cerritos opens the city up to a number of benefits. Residents enjoy the ease of transportation, quick access to neighboring cities and towns, and a convenient airport nearby to help with any travels.
Cerritos is known to be a family-oriented city, one that puts the safety and care of children first. With its schools, child-care facilities, and the popular Cerritos College, one can only expect the best when it comes to gaining an education and being surrounded by intelligent and involved citizens.
Explore the Wonder of Cerritos Real Estate
Cerritos property is also home to a large variety of parks, perfect for a fun-filled day out in the sun. Enjoy the warm Southern California weather, the green grass, and exciting playgrounds when you visit with your families and friends. Maybe even have a picnic in the park on a sunny day. If you're one to get out there and golf up a storm, Cerritos real estate is home to the Iron Wood Nine Hole Golf Course- a local favorite. As one of the top things to do in Cerritos, you'll love getting outdoors and enjoying the peaceful greens of this course!
And let's not forget the popular Cerritos library. On the occasional rainy day, take a trip inside the library. Here, children and adults can delve into magical and exciting adventures- all the while staying in one chair. It will make for a relaxing experience for the parents who need to take a breather, and yet give your children a grand opportunity to explore and read. The thoughtfully designed library is also home to an intriguing fish tank, full of vivid colors and beautiful fish! Cerritos is definitely an impressive and welcoming place!