Uncover the Gem of Los Alamitos Property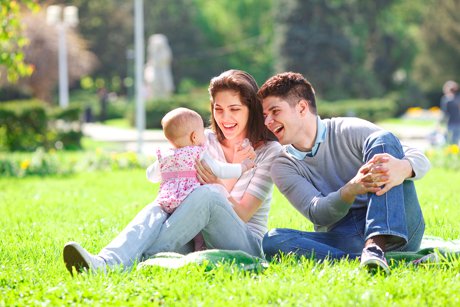 Los Alamitos, California is a urban gem in Orange County. Full of recreational activities, schools, and events, the city is teeming with fun times and community-wide unity. From season to season, Los Alamitos property will provide only the best when it comes to its community classes.
With cultural art classes and exciting day camps, Los Alamitos is a wonderful place for children and families. The city is also a place of historical significance and background. Head on over to the St. Isidore Historical Plaza to witness some of the native culture to Los Al. This historical plaza is known by its quaint and historically rich background church. Enjoy a tour of the beautiful building, or attend an event in the gorgeous venue!
Play in the Parks When Living in Los Alamitos
The Parks and Recreation Department works overtime on Los Alamitos property. Parks can be found all over the city. This makes for some sunny, outdoor adventures for both children and families to enjoy. If the city parks aren't enough, there are plenty of natural trails, centers, and scenes in the local area. Just a few miles away, the El Dorado Nature Center can be found! Whether you're visiting for a scavenger hunt, peaceful walk, or a nature photo-op, El Dorado Nature is not only a favorite of residents living in Los Alamitos, but also a popular spot in Orange County! Enjoy the birds, breeze, and beautiful greens as you stroll on through the gorgeous nature center.
If you're one for excitement and energy, the Los Alamitos Race Course located just inside the city limits is just the place. Making for a great day out at a unique event, the race course will have everyone jumping out of their seats! Watch both horse and weiner dog races, bet on your favorite animals, and enjoy the restaurant associated with the adventurous event! The races at the Los Alamitos Race Course make for an amazing and unparalleled time with friends and family!